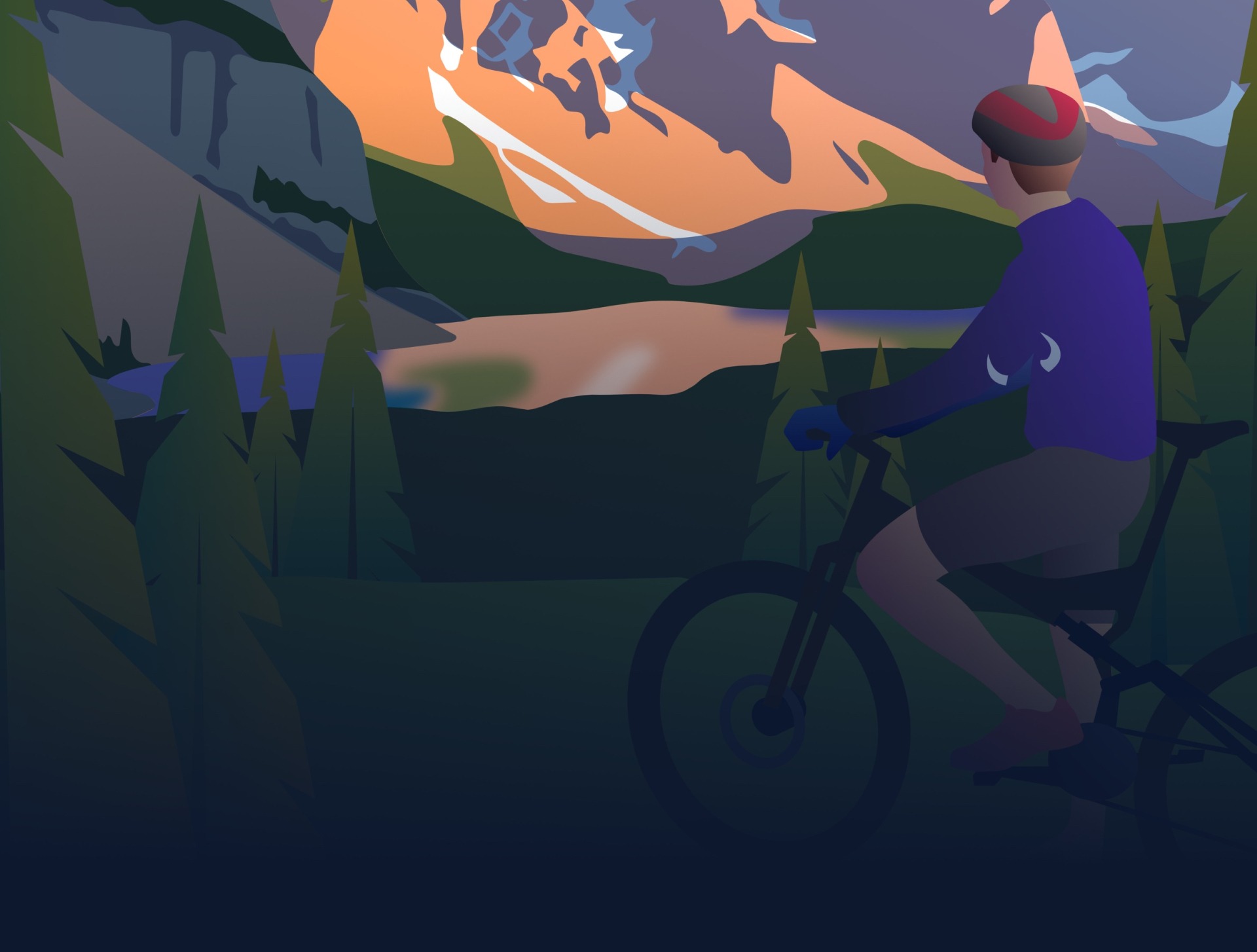 Butte Web Design,
Marketing & Custom Apps
Trusted Web Design, Marketing and Development for Businesses of All Sizes—You're In Good Hands
Butte is growing as the rest of Montana acknowledges its rich history. The historic district is a magnet for tourism, and Uptown is thriving. Still, throughout its growth, Butte has maintained its identity. Pasties are still a staple. Pork Chop John's still serves the same ten stools they have since '32. St. Patrick's day is still as chaotic as ever. Let's honor Butte's history & tradition together.
Web Design Packages
LAUNCH YOUR BUSINESS ONTO THE WEB
Business Launch Package
The complete website, design and digital marketing package—tailored for speed and value.
Custom Website
Powerful Design & Branding Package
Digital Marketing Research & Strategy
3 Months of SEO Services
Hosting, Site Management & Ongoing Support
MODERNIZE YOUR BUSINESS IN 6 WEEKS
Website Refresh Package
The Website Refresh package is a fast way to modernize your website and kickstart your digital marketing.
Custom Website

Digital Marketing Research & Strategy

3 Months of SEO Services

Hosting, Site Management & Ongoing Support
BE FOUND ONLINE FROM ANYWHERE
Entrepreneur SEO Package
A discounted SEO services and marketing education package too rapidly improve online visibility.
Digital Marketing Research & Strategy

Analysis & Recommendations Report

3 Months of SEO Services
Who Will You Be Working With?
We're JTech Communications, a Montana-based web design & digital marketing company with 24 years of experience serving businesses like yours across Western Montana with custom web design and tailored marketing. When you work with us, you gain a partner whose only desire is to help your businesses impress new, local customers. We can help you move your business forward with the most current web design, local SEO and digital marketing—all tailored to Butte's market.

We want to free up your time so you can focus on running your business. Let JTech develop and market your business's website for you.
FAQs
Frequently Asked Questions
A: We've been building websites for more than 20 years now. Over those years, we've built up an extensive and happy client base—including the Bozeman Airport, Montana Health Network, Scrolls of Legacy, and AK Drilling.
A: The return on investment for a website depends on your industry and marketing. An investment in an automated solution to help your employees work faster can pay for itself in less than a year. A properly marketed and optimized site can pay for itself in short order as well by increasing your visibility.
A: Custom sites are secure, locally hosted, lightweight, and built for marketing. The upfront cost will be around the same, and you'll never have to worry about—or pay for—another plugin or theme ever again.
A: Yes! An online app like an interactive menu ordering system is right up our alley. We can even hook your website up to your receipt printer, so you never miss an order again.
A: We've worked with many companies throughout the Rocky Mountains and beyond. If you're worried about communicating with our team, don't be! We're always open to answering any questions you have Monday-Friday, 8 am-5 pm. If we miss you, we'll be back as soon as we can to get your questions answered as thoroughly as possible.
A: To start appearing in local searches, you need to claim your Google My Business (GMB) profile. Afterward, you'll need to start building local backlinks. We help our clients claim, manage, and grow the visibility of their GMB and website in local searches. If you need help, give us a call.
A: Absolutely! If your site has broken, we are happy to fix it for you at our hourly rate. If you want help with performance, we can also host your site on our servers to speed up your site's load times.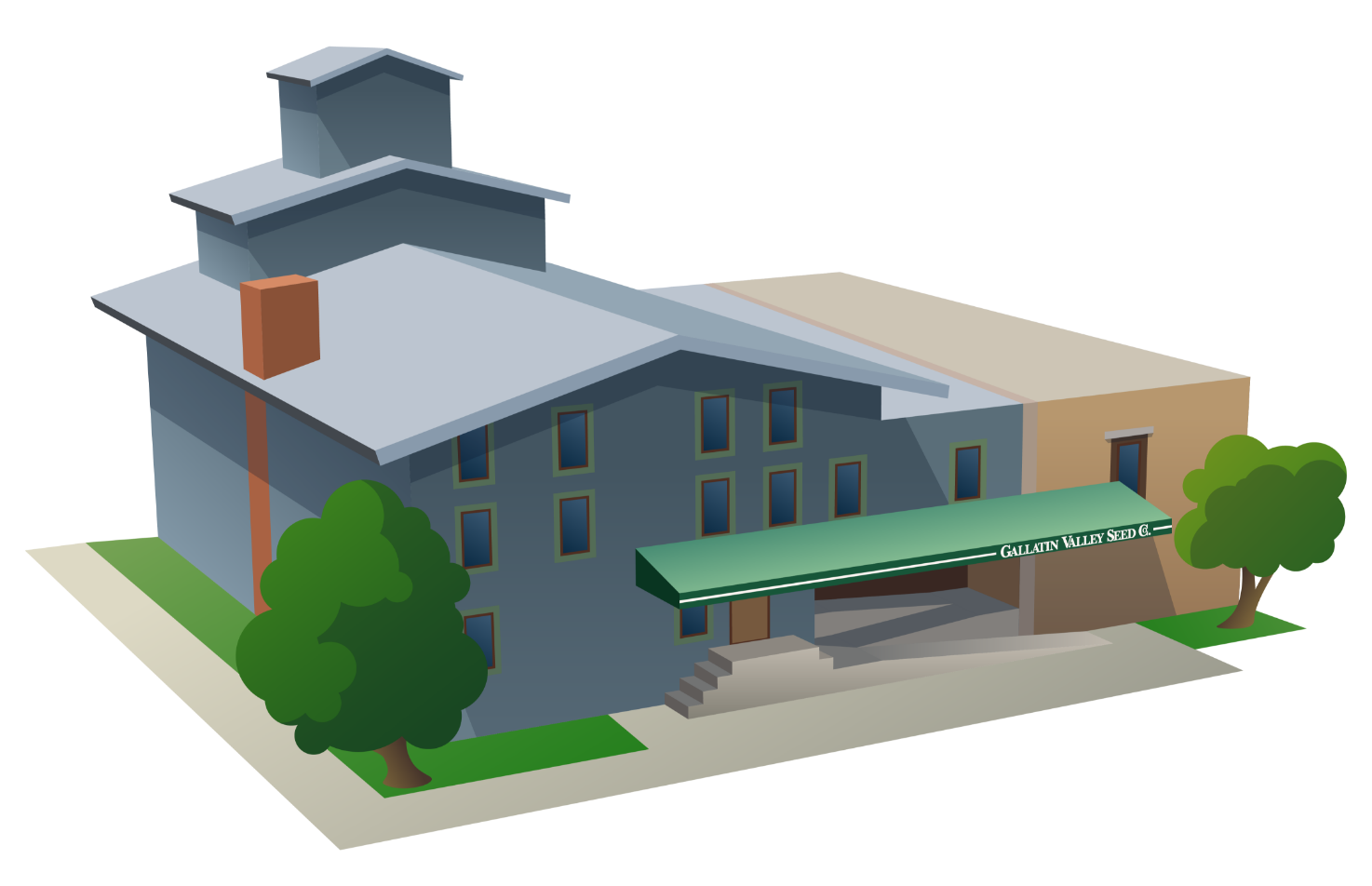 The History of JTech Communications
JTech Communications has been developing custom websites and managing digital marketing for our customers in Butte and beyond for little more than two decades from our home base in Bozeman, Montana. Over that time, we've become incredibly good at creating and marketing custom apps, software, and designs like:
With the launch of our Butte site, we're excited to begin talking with new customers. If you're looking for anything from specialized online tools to help their business run smoother to polished websites to help appearing in Google search, we can help.
Regardless of price point or commitment, your project will be carefully planned, developed, and executed by our in-house team. We approach every project with attention to the current best accessibility, performance, and responsive practices in web design. We want you to rest easy knowing that you have a team that has your back. In fact, you're welcome to drive over to Bozeman and meet with the JTech team any time you would like.
We want to be your partner in online business for the foreseeable future. As soon as you call, walk-in, or email letting us know you want to work with us, we'll hit the ground running. You'll receive an affordable, custom site, good, old-fashioned customer service, and constant access to great marketing talent.
So, how about it? We would love to meet another lifelong client.
WORKING WITH OUR AMAZING CUSTOMERS TO HARNESS TECHNOLOGY TO HELP THEIR BUSINESSES GROW IS WHAT MOTIVATES US. EVERY TIME WE'RE TOLD HOW BENEFICIAL THEIR PROJECT HAS BEEN TO THEM, IT REAFFIRMS HOW MUCH WE LOVE WHAT WE DO.

—Joshua Reynolds | President and Founder
Connect With Our Web Design Team
Make your dream a reality, get a free consultation