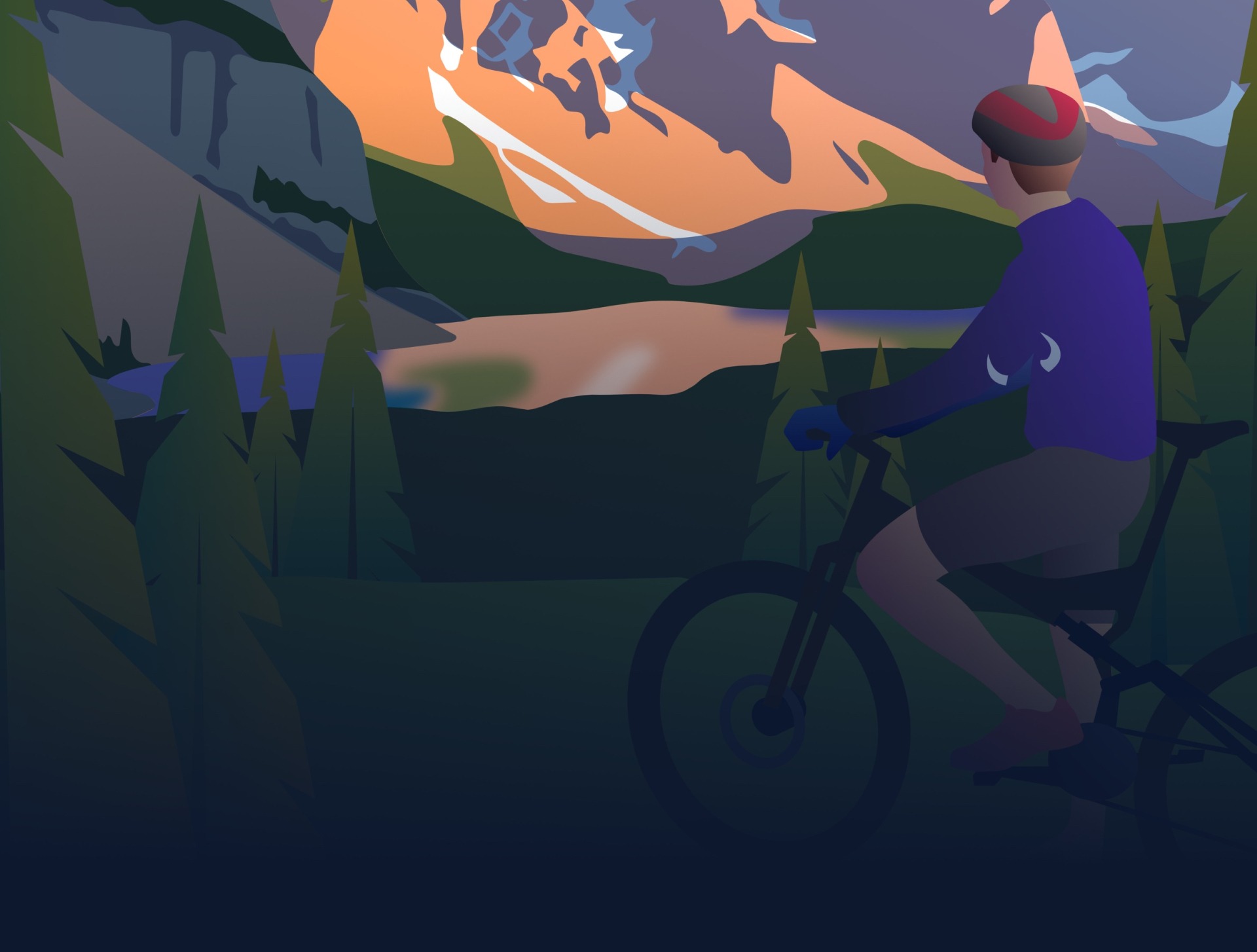 Web Design & Digital Marketing For Butte, MT Businesses

Get Ahead of Local Competition
Butte, like the rest of Montana, is growing. The Historic District is a magnet for tourism, and Uptown is thriving. Competition is fierce—making it difficult to stand out of the crowd.
Our team of web design and digital marketing experts know what it takes to reach the Butte market. We will custom tailor strategies to help you reach your Butte audience and business goals. Let us help your business stand out of the crowd.
Website Design Packages
LAUNCH YOUR BUSINESS ONTO THE WEB
Business Launch Package
The complete website, design and digital marketing package—tailored for speed and value.
Custom Website Design
Logo Design
Keyword Research & Competitor Analysis
1 Month of SEO Setup
Local Hosting, Website Management, Training & Support
REWORK YOUR BRAND IN 6 WEEKS
Website Refresh Package
The Website Refresh package is a fast way to modernize your website and kickstart your digital marketing.
Custom Website Design

Keyword Research & Competitor Analysis

1 Month of SEO Setup

Local Hosting, Website Management, Training & Support
Everything You Need to Sell Online
eCommerce Website Package
An enterprise-grade, scalable eCommerce website solution that increases efficiency and saves you money.
Custom Website Design

Keyword Research & Competitor Analysis

Customized Shopping Cart



Professional Credit Card Processing
1 Month of SEO Setup & SEO Management
Hosting, Site Management & Ongoing Support
Who Will You Be Working With?
A Website Design and Marketing Company for Businesses in Butte, MT
We are JTech Communications, a custom website design and digital marketing company with over 25 years of experience serving businesses of all sizes across all industries in Montana and beyond. When you partner with our website design team, you gain a partner whose only desire is to help your business find and impress new, local Butte customers. JTech will help you business grow with the most current website design, local SEO and digital marketing — all tailored to succeed in the Butte market.
We want to help free up your time so that you can focus on running your business, not managing your online presence. Let JTech Communications develop and market your website for you.
Digital Marketing Packages
BE FOUND LOCALLY
Local SEO Package
Be found on page one for local search with a focused, local search engine optimization (SEO) campaign.
Keyword Research & Competitor Analysis

Technical, On-Page, and Off-Page Optimization

Google Business Profile (GBP) Management

Reputation Management
Quarterly Custom Progress Reports
REACH LOCAL CUSTOMERS WITH OPTIMIZED ADS
Local PPC Package
Rise to the top of local search with pay-per-click (PPC) advertisements.
Keyword Research & Competitor Analysis
Managed Bidding Strategy
Custom Conversion Tracking
Headline, Description & Impression Optimization
Quarterly Custom Progress Reports
CLARIFY YOUR MESSAGE
Clever Copywriting Package
Clear copywriting improves your conversions and performance on search.
Keyword Research
On-Page Copy Optimization
Content Posting Schedule
Quarterly Progress Reports
FAQs
Frequently Asked Questions
How do you target local markets with SEO? Can we help you track your sales and employee applications? How long has our website design company been around?
Read our FAQs to learn the answer to these questions and more!
A:
Yes - Our team of web designers and developers fully understand the
ADA guidelines
your website must follow to be fully accessible to the public according to regulations.
A:
A web application is a browser-supported software that can automate business processes such as information collection, emails, sales leads and much more. Common examples of web applications include PayPal or online shopping carts.
Web applications save you time and money by simplifying complicated or time-consuming business processes.
A:
Google's Local Pack is the top 3 businesses that Google reflects in the SERP and Maps that are believed to best match the searchers' query. Unlike organic search results, Google pulls information for their Local Pack from their Google Business Profile directory based on three main factors - relevance, distance, and prominence of the business. The Google Local Pack is an invaluable tool for local brick-and-mortar businesses.
In order to rank in Google's Local Pack, it's important to have a fully optimized Google Business Profile with all the necessary information to satisfy a search. If you need help claiming, managing, or verifying your Google Business Profile, give us a call. JTech is happy to help.
A:
Pay-Per-Click is a form of paid advertising that quickly drives traffic to your website. Unlike Search Engine Optimization which relies on growing your positioning in the SERP organically, a PPC campaign allows you to pay to place your business at the top of the search engines for specific keywords and phrases.
Since you are only responsible for paying for the clicks your advertisement receives, PPC campaigns are a quick cost-effective strategy to grow the volume of traffic and potential qualified leads to your website.
A:
Responsive web design is a new, modern form of web design that allows a website to render and change it's display based on the device it is being visited from. This ensures that users will have the same experience whether they are viewing the site on a mobile device, a laptop, or even a smart TV.
A:
Search Engine Optimization, or SEO, helps your business rank higher in searches relevant to your target market. You can use SEO to reach both global and hyper local audiences. Ultimately, if your site has received consistent SEO work and careful execution of your marketing strategy, your qualified leads will begin to increase. SEO is a powerful tool that can help businesses achieve their goals.
A:
The online marketplace moves quickly and there are new trends, technology and search engine updates that can affect the success of your website over time. Investing in a website redesign or refresh is necessary every so often, but timing really depends on the primary function of the website, your business goals and your competition.

If you're improving website functionality or adding new assets, it makes sense to also update your web design too. Our team of web developers can help you keep your website in tip-top shape with a refresh or redesign. Reach out to learn more or start your redesign today.

A:
JTech Communications was founded in 1997. So, we've been building websites for customers in Livingston, Bozeman, Butte, and throughout Southwestern Montana for more than 20 years now. Over those years, we've built up an extensive and happy catalogue of customers who trust us with their website design and marketing - including the Montana Health Network, Scrolls of Legacy, and AK Drilling.
A:
You can measure the ROI of your website by calculating a boost to your bottom line, the hours of HR work saved, the money it makes you, or the total cost savings from improved workflows.

However, the return on investment for your website depends on the tools you invested in and the PPC or SEO efforts you're deploying. An investment in an automated solution and diligent use can pay for itself in less than a year. A properly search engine optimized and maintained site can pay for itself in short order as well by increasing your chances of being found by qualified leads - increasing your revenue.
A:
WordPress sites are template-based, mass-produced websites that have insecure hosting, hidden fees, and minimal adaptability. Custom sites are secure, locally hosted, lightweight, and built for adaptable marketing unique to your business. The upfront cost will be around the same as a WordPress site, and you'll never have to worry about - or pay for - another plugin or theme ever again. To learn more about custom sites vs. template sites, reach out to the JTech team. We want to make sure you get the best site for your business goals.
A:
Yes - JTech frequently works with businesses to create sales order automation. We've worked with businesses like Shipton's Big R, Rextooth Studios, and Financial Education Inc. to create fully automated online marketplaces that remove all of the busy work and complexity associated with phone orders or maintaining a storefront.

We've even worked with restaurants to partially automate the online ordering process.
A:
No, we work with companies all across Montana and beyond. We've worked with many companies throughout the Rocky Mountains and have experience in many industries. If you're worried about communicating with our team, don't be! We're always open to answering any questions you have Monday-Friday, 8 am-5 pm.
A:
You need to claim your Google Business Profile (GBP), build a high authority backlink profile, and use region specific keywords to start appearing in local searches.

JTech helps our local SEO clients claim, manage, and grow the visibility of their GBP and website in local searches. If you need help, give the JTech team a call.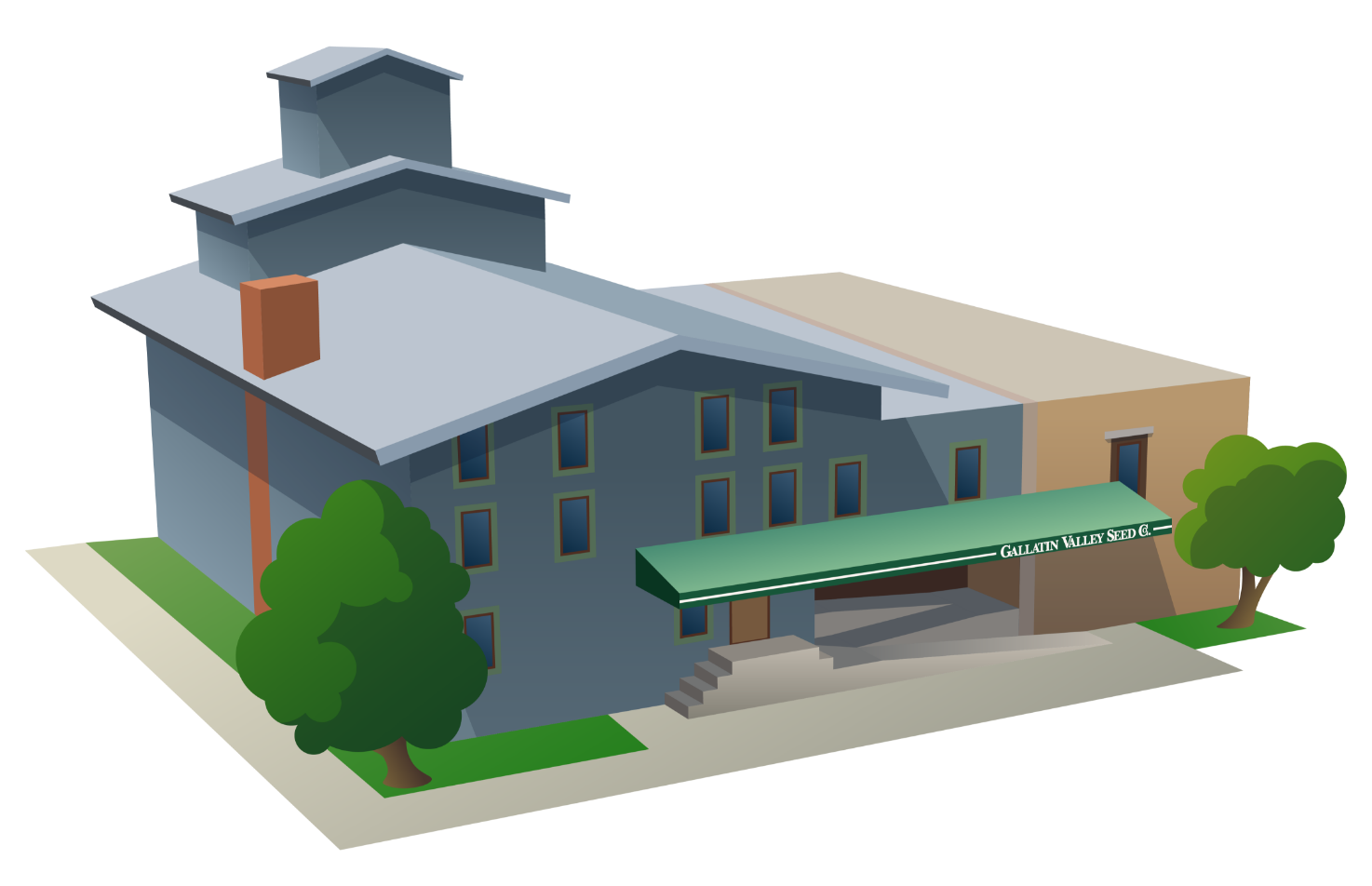 The History of JTech Communications
JTech Communications has provided custom website design, digital marketing and SEO services for clients in Butte and across Montana for more than 25 years. Based in Bozeman, MT, we work to bring your business and team the best custom website design possible. Over our time working with Butte businesses for website design, and Southwest Montana as a whole, we have become incredibly good at creating and marketing custom web applications, software, and designs like:
With the launch of our Butte custom website design page, we're excited to start the conversation with new clients in the Butte, MT area.
So how about it? We'd love to meet a new another lifelong partner.
WORKING WITH OUR AMAZING CUSTOMERS TO HARNESS TECHNOLOGY TO HELP THEIR BUSINESSES GROW IS WHAT MOTIVATES US. EVERY TIME WE'RE TOLD HOW BENEFICIAL THEIR PROJECT HAS BEEN TO THEM, IT REAFFIRMS HOW MUCH WE LOVE WHAT WE DO.

—Joshua Reynolds | President and Founder
Book Your Discovery Meeting
Connect With Our Web Design and Digital Marketing Team
Reach out to the website design and digital marketing experts at JTech Communications to get your business up and running.
Make your dream a reality, get a free consultation.